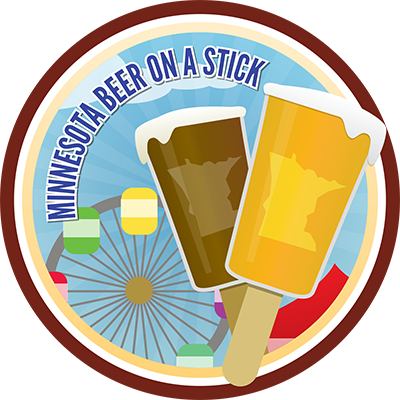 Name: Minnesota Beer on a Stick
Message:
"Skol! In between Sweet Martha's Cookies, cheese curds, deep fried candy bars and your favorite food on a stick you have managed to drink multiple Minnesota brews to wash it all down!"
How To Unlock:
- Active Date 23rd August to 3rd September 2012
- Checking in to a beer from at least three different Minnesota produced breweries listed below, while you're at the fairgrounds.
Beers List:
Venue Example: