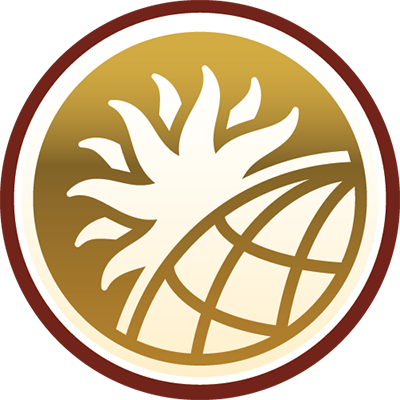 Name: Sixpoint Apollo '13
Message:
"You've just unlocked the "Apollo '13" badge for Sixpoint's Apollo Seasonal. Returning from its yearly orbit, this ray of summer wheat has taken a trip around the Moon and back. Spritzy yet smooth, dry yet lush, the radiant Apollo has landed."
How To Unlock:
- Active date May 1st until June 30th, 2013.