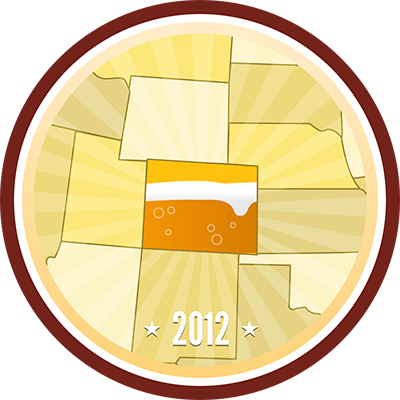 Name: America's Premier Beerfest (2012)
Message:
"So you're one of those lucky few living it up at America's premier beerfest! You're probably busy sampling a vast array of beers from around the world and making all your friends jealous with your check-ins. Keep it up!"
How To Unlock:
- Active during 2012 Great American Beer Festival (10-14 Oct 2012)
- Check-in at least once while you're experiencing the hundreds of amazing brews at GABF and be sure to add your location (within 5 miles of the festival)!