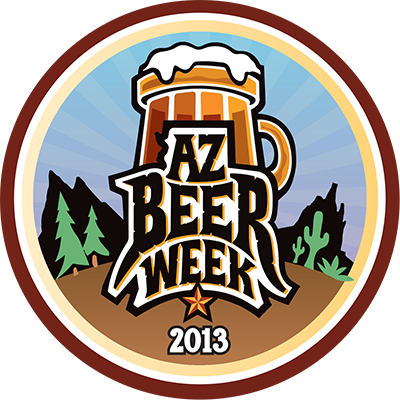 Name: Arizona Beer Week (2013)
Message:
"Thanks for checking out Arizona Craft Beer Week! Your participation shows how great the community can be! You can find more information about our events at http:// arizonabeerweek.com/"
How To Unlock:
- Active during Arizona Beer Week (Feb 16 - 23, 2013)
- Be sure to add your location to you check-in and it's yours!
Venue Example: