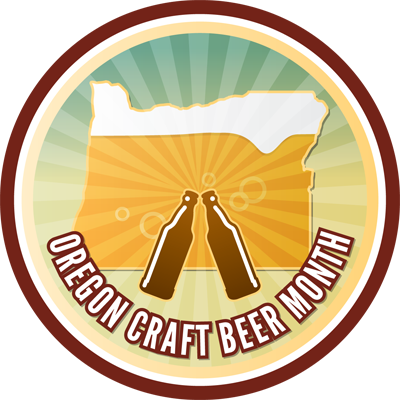 Name: Oregon Craft Beer Month (2011)
Message:
"Some of the best craft breweries in the country come from the great state of Oregon. You obviously know that now! Keep on celebrating Oregon's great beers this month!"
How To Unlock:
Check-in to three different beers from Oregon based breweries featured on the list below.
List Of Beers: