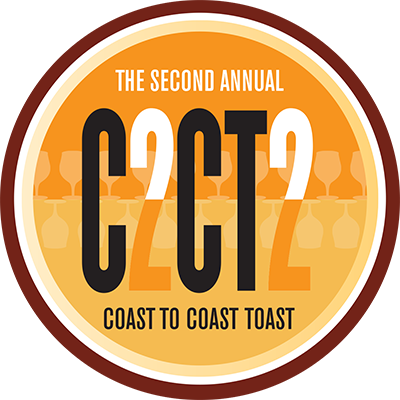 Name: Coast to Coast Toast (2012)
Message:
"What's not to like? Vanberg & DeWulf's portfolio of 43 amazing ales reads like a who's who of platinum medal specialty imports. Learn more about the beers, nationwide Toast, events near you and contest http://www.belgianexperts.com "
How To Unlock:
- Active during the month of November 2012 (Celebrates the birthday of Vanberg & DeWulf)
- Check-in to two different beers from Vanberg & DeWulf listed below.
List Brews:
More Untappd Badge: http://bit.ly/Untappd