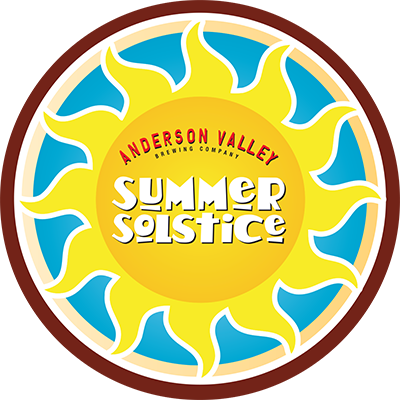 To celebrate the summer season, Untappd and Anderson Valley is bringing you a brand new badge! From June 7th to July 5th, follow
Anderson Valley
on Untappd and THEN check-in to two
Summer Solstice Seasonal Ales
to unlock it. Enjoy a refreshing summer beer and unlock and awesome new badge; it's a win win!
Name: Soak Up The Solstice
Message:
"As a solar powered brewery, we look forward to those long summer days where we can harvest the extra sunlight to brew up your favorite Summer Solstice Seasonal Ale! Light and creamy with a hint of spice, smooth and slightly sweet…the perfect refreshment to beat the summer heat!"
How To Unlock:
- Follow "Anderson Valley on Untappd"
https://untappd.com/andersonvalley
- Active from June 7th to July 5th, 2013
- Check-in to two
Summer Solstice Seasonal Ales
List Brews:
https://untappd.com/beer/4508
More Untappd Badge:
http://bit.ly/Untappd